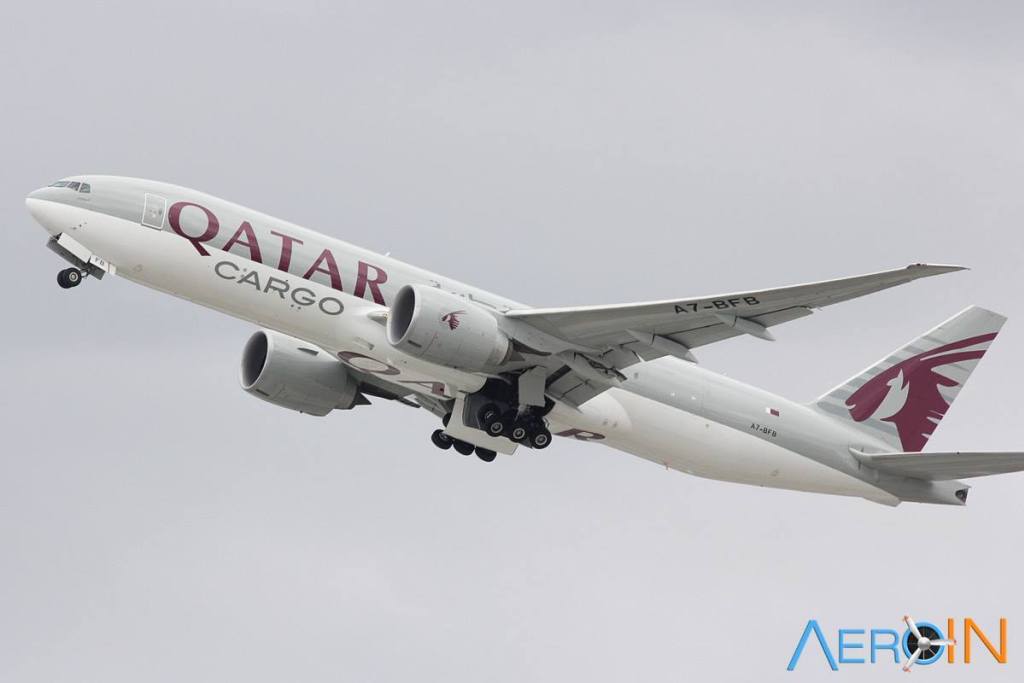 Viracopos International Airport, in Campinas (SP) will have, starting next Tuesday, November 19, two regular weekly flights of a new international airline: the Qatar Airways Cargo, one of the largest cargo airlines in the world.
Qatar Cargo will offer a link from Viracopos to countries in the Middle East, Europe and South America. Flights will be operated by a Boeing 777F on the Doha-Luxembourg-Viracopos-Santiago-Doha route on Tuesday and Friday nights.
The new airline operating in Viracopos joins two other companies that have also announced more frequencies or route extensions through Viracopos this year: Korean Cargo and Latam Cargo. Today, at least 20 domestic and international cargo companies operate at the airport.
Qatar Airways Cargo serves more than 60 cargo destinations around the world from its modern and sophisticated cargo hub located at Hamad International Airport in Doha. Qatar Cargo has a dedicated fleet of freighters made up of 19 Boeing 777F, five Airbus A330F and two Boeing 747-8F.
With this expansion, the airport further increases its importance in the scenario of air cargo transportation in Brazil. Today, Viracopos Cargo Terminal (TECA) is one of the most important and busiest in Brazil and is the largest in value of imported cargo in the country.
In addition to having a large, agile and modern structure for handling, storing and releasing cargo, the airport is responsible for handling almost 40% of all air cargo imported from the country.